Goree Beauty Cream, Soap & Whitening Face Wash with Lycopene 100% Authentic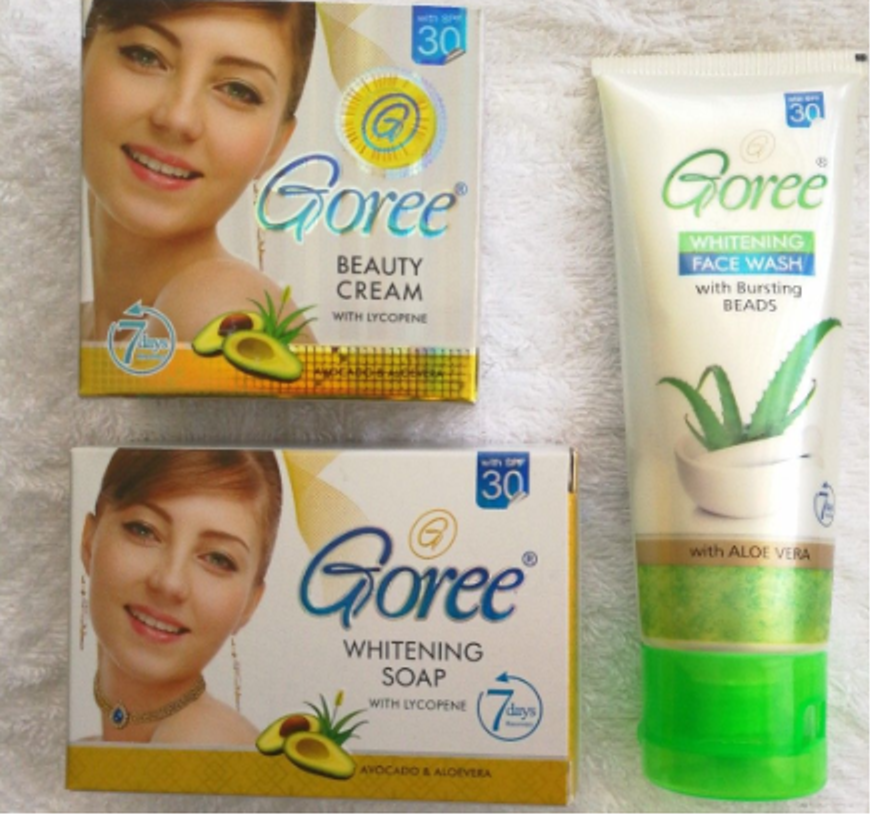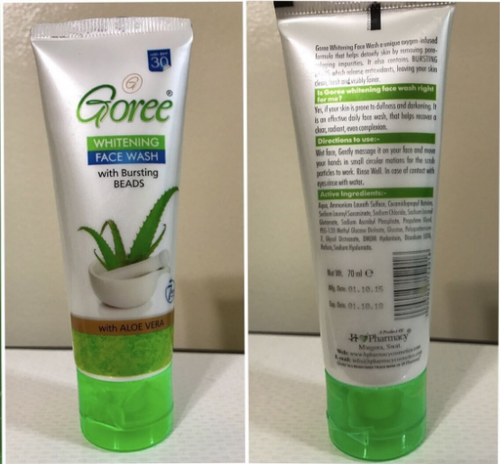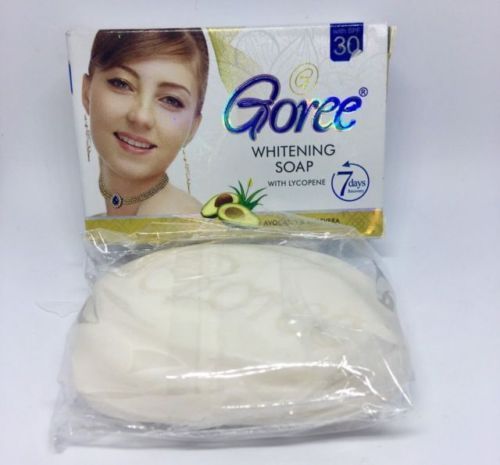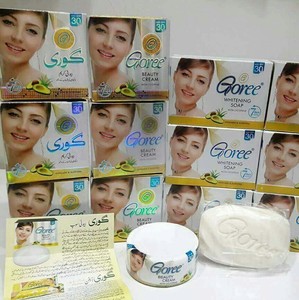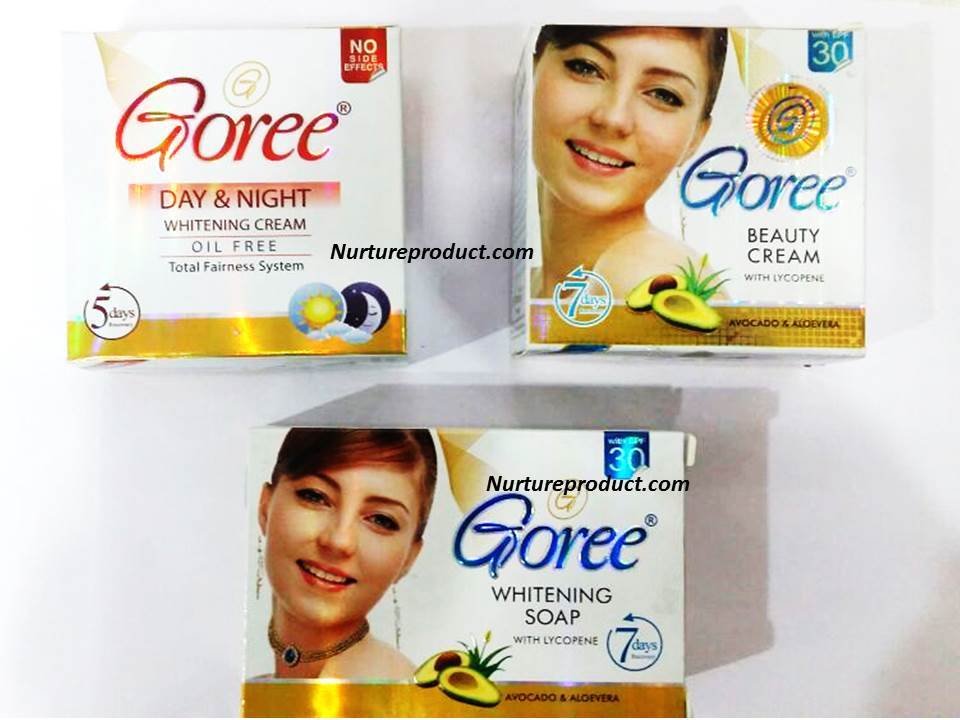 USD 23.99$
Goree Beauty Cream, Soap & Whitening Face Wash with Lycopene 100% Authentic 3 in 1 combo pack
Goree Whitening Beauty Cream
Goree whitening Cream spots pimples removing beauty cream is the only cream that cleans pimples, wrinkles, marks, hives even dark circles under the eyes and turns your skin white. Golden Pearl Beauty Cream makes you so much looking gorgeous that you wont believe. Golden Pearl Beauty Cream is perfect for all types of climate, even in extremities of the same. It removes the prominent pimples,gloom and other acne problems. It protects the face from the aftereffects of the sunlight, harsh and allergic conditions following regular makeup. Rapidly and amazingly it makes the skin soft, tender and glowing.
Goree Whitening Soap
Due to the presence of lycopene, it is non-toxic, non-irritative, with best anti-oxidant properties, so it keeps the skin moisture, white and shine. It can be used on normal, sensitive or pigmented problem skin. Not only whitens the skin it gives a glossy and pinkish teenage look. Lycopene is the best antioxidant which is a stable first time in a cream formulation. It gives a glossy and shining look to the skin and also plays a significant role in skin nourishment and regeneration of skin cells.
Goree Whitening Face Wash
Goree whitening face wash is a unique oxygen-infused formula that helps detoxify skin by removing pore clogging impurities. It also contains bursting beads which release antioxidants, leaving your skin clean, fresh and visibly fairer.
Benefits:
Goree whitening cream, a skin brightening product by minimizing the appearance of sun damage, dark spots, protect from uv rays. The product is potentially safer and more viable choice for people who wants to feel that their skin look more smoother, hydrated and elastic.
Ingredients: phenylethyl resorcinol (symwhite), propylene glycol, glycerin, dimethicone, titanium dioxide, niacinamide, vitamin, panthenol, cetostearyl alcohol, cetyl alcohol, stearic acid, methylparaben, disodium edta, propylparaben, deionized water, fragrance.